AI / ML Early-Stage Startup
I am advising a stealth-mode AI startup with a customer experience platform that provides actionable insights and business productivity as a service.
Product Management & Marketing Lead
Framed company vision and strategy, providing much needed focus. Established and implemented product management and marketing deliverables and processes.
Shaped product-market fit culture by enabling processes for innovating, developing, and marketing product.
Coached and mentored volunteers and interns.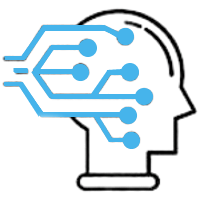 AI-Powered Intelligent Insights as a Service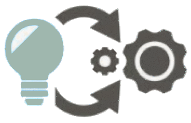 Product Management
Product Strategies, Requirements, and Processes
Established and implemented product management deliverables and processes including customer validation interviews, market analysis, product-market-fit, market requirements, user stories / job stories, product design mockups, and product development methodologies (agile).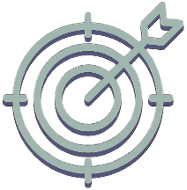 Marketing
Corporate and Product Marketing
Drove marketing strategies and deliverables:
Messaging and positioning
Strategic marketing plan
Sales enablement
Branding
Collateral
Events
Customer presentations
Templates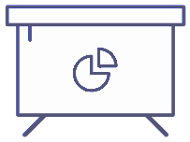 MARKETS: Hospitality Enterprise and SMB
TECHNOLOGIES: AI / ML, SaaS, Platform-as-a-Service (PaaS), Chatbots, API's, Web Clients, and Mobile Clients
Want to know how I can accelerate your success?
© 2008 - 2019 Grace Hu-Morley