Transform emerging technologies into successful user-friendly products
Work with an experienced Marketing Leader who balances technology, business, and customer needs
Marketing and Innovation Leader
Grace brings world-class emerging technology products to market for fast-paced startups to Fortune 100 companies in Silicon Valley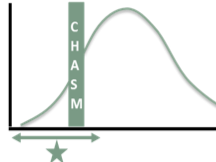 Expertise in bringing first-generation products to market—creating winning strategies for early stages of technology adoption lifecycle
PRODUCT CONCEPT TO END-OF-LIFE
Revenue & Product Creation
Grace defines customer needs and strategies to achieve product-market fit and build new revenue streams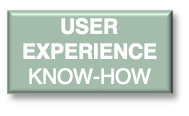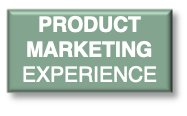 END-TO-END CUSTOMER EXPERIENCE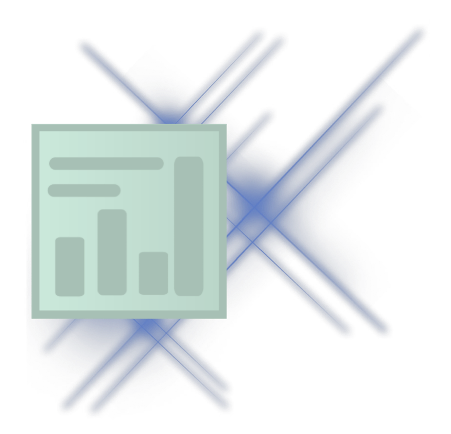 MULTI-FUNCTIONAL LEADERSHIP
Being Technical Just Isn't Enough
Elevate your products and business with a marketing leader who constantly optimizes, adapts, and adds value—
Establishing product positioning and value BEFORE the product is built

Eliminating functional boundaries and creating shared sense of purpose

Creating user-friendly products that customers love
Multi-Industry & Technology Experience
Grace delivers innovation and success through
diverse technology, market, and industry experiences
AI | Analytics | Video Analytics | Big Data
Video, Voice, Messaging, Collaboration
Visual Collaboration
Internet of Things (IoT), WiFi, Security
Telemedicine, Healthcare IT, Medical Devices
SaaS | PaaS | Cloud
Software, Hardware, Professional Services
Web, Mobile, Desktop Applications
API's, Frameworks, Platforms
Enterprise, SMB, Consumer





Voice of the market while balancing technology and business needs

Startup Approach
Resourcefulness and know-how needed to bring emerging technologies to market

Gets Things Done
Creatively bold... doing things faster and better with limited resources

Multi-Functional
Brings innovation and success through diverse technology, market, and industry experiences

Strategic
Understands and solves for bigger problems to deliver solutions with greater impact
Grace has a history of success with triple digit growth, top market share, and major cost savings
$374M pipeline by bringing a telehealth solution to market for Cisco IoT and Digital Solutions
$164M for Polycom with competitive integrated solutions
Cisco's first video telephony products from concept—propelling Cisco to the #1 market position in Unified Communications
$36M in incremental revenue in 6 months and #1 in market share for Cisco IP Telephony
400% revenue growth, 80% market share, and 32% cost savings for consumer-facing Internet telephony devices
"Grace brings strategic vision and active cross-group leadership to any project she is on."
– Stuart Monks, SVP Collaboration Solutions, Prysm
"Grace is a results driven marketing leader who did a great job introducing rigorous product management process without squashing creativity."
– Mark Weidick, VP & GM, Cisco Systems
"Grace brought a balance of technology and business to her decision making. Bringing in the user experience is one of her fortes."
– Kittur Nagesh, Director Marketing, Cisco Systems
"I reported to Grace at Polycom... She is a great mentor, an excellent story teller and an accomplished technology leader."
– Gaurav Palande, Product Management & Marketing Associate, Polycom
Aren't you just a little curious?
© 2008 - 2020 Grace Hu-Morley